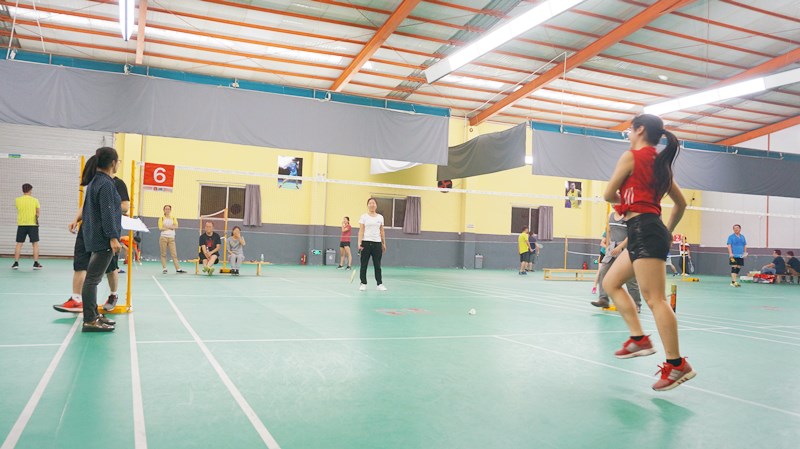 In order to enrich the spare time of employees and promote the spirit of corporate culture, Shenzhen Haizhou CNC Machinery Tool Co., Ltd. held the second employee badminton competition in the Lingling Stadium on the afternoon of November 1, 2017. It came from functional departments and production departments. More than 30 players participated.
At 18:00 on the day of the match, the players arrived at the Lark Bird Stadium to warm up before the game, and the game officially started at 18:30. The establishment of the competition: three single items: men's singles, women's singles and mixed doubles. The system is divided into group round robin and knockout. Women's singles and men's singles are played simultaneously. In the women's singles competition, female athletes, with their unyielding spirit, refused to allow their eyebrows to be brave, brave to fight, brave and heroic, demonstrating the beauty of charming sports.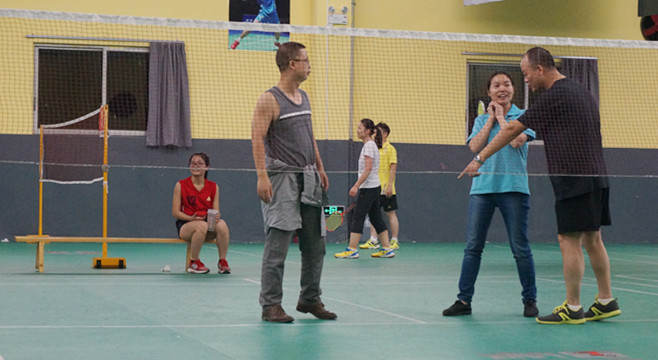 In the men's singles competition, whether it is a young combination confrontation, or an older opponent PK, they are dedicated to a wonderful confrontation with a never-failing fighting spirit. In the subsequent men's and women's mixed doubles matches, the players of each team took out their housekeeping skills one after another. The players were hearty on the field, and the audience were hooked offstage, and bursts of applause and applause broke out. friendship first, competition later. On the field, the teams worked hard and did not compromise with each other; under the field, the two sides shook hands, sincerely praised each other's superb skills, praised their teammates for their tacit cooperation, and were proud of their wonderful performance in the game! The atmosphere is full of joy.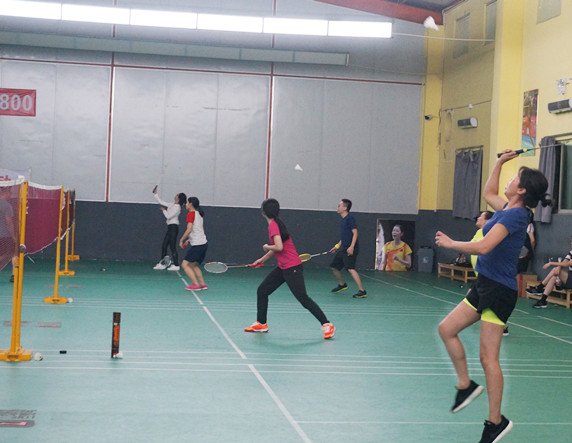 After five days of fierce contests, the staff badminton competition ended successfully on November 5. The leaders of the company awarded commemorative prizes for winning the prizes of the runner-up runners and the members of the organizing committee of the contestants. In this activity, the players not only exercised their physical fitness, but also enhanced their friendship, showed a tenacious and hard-working competitive spirit, and played a team's sense of collaboration. This activity has stimulated the enthusiasm of the employees' movement and achieved the expected results. Everyone expressed their desire to bring the united and cooperative attitude and the hard-working sports spirit back to work and contribute their own strength to the company's development.